Welcome
Michael Maris Associates Inc.
was established to provide
services in traffic and transportation consulting.
Throughout the years, the firm has been recognized as an expert in the transportation field and has worked on numerous projects throughout
the United States and Puerto Rico. The firm's goal has always been to complete projects within budget and on time and to provide a professional product to the client's satisfaction. The small size of the firm, combined
with its specialization in transportation issues, ensures that every project
is under the direct supervision of an officer who maintains control
of all aspects of each project.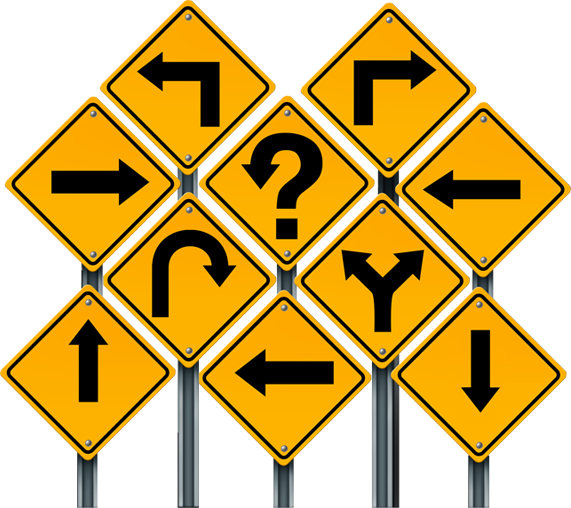 We provide
Traffic and Transportation Studies
Parking Studies and Layouts
Highway Construction Plans
Traffic Signal Construction Plans
Municipal Consulting